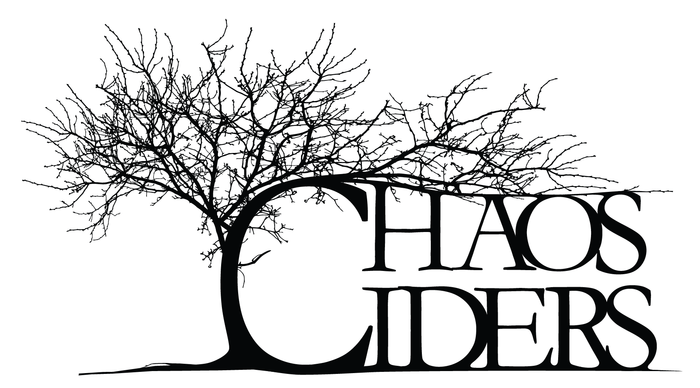 Our hard ciders based on premium local apple and fruit juice King Orchards in Antrim County Michigan - none of the frozen apple concentrate stuff you find in the local supermarket shelves from beer companies. We sell the cider in 16oz cans for your convienence. The bad news though is that we don't ship the cider at this time so you are going to have to make the trip up to Leland to see us or stop into one of the Michigan By the Bottle Locations.
Hard "Just Apple" Cider
Our hard cider is a slightly off dry blend of apples picked fresh and then fermented into a cool, crisp and slightly carbonated beverage. It has a very light color and just the right balance of acidity and sweetness to compliment any food.
Sweet Peach Hard Cider
This is a blend ofhard apple cider and peach juice. Medium-dry with a touch of spritz
Raspberry Rush Hard Cider
A blend of apple juice and freshly pressed raspberries create this unique, medium dry cider with a touch of spritz.
Blackberry Bliss Hard Cider
Our best seller that we can't seem to keep in stock. Off dry with a touch of spritz.